Keynotes
Friday, December 13 is a day full of interesting lectures by experts from various industries! You can find inspiration with speakers from Trimble, VolkerWessels, Dutch Police, Kubity and many more. Scroll down the page to read the entire program.
Opening Keynote
SketchUp and the Makeable Process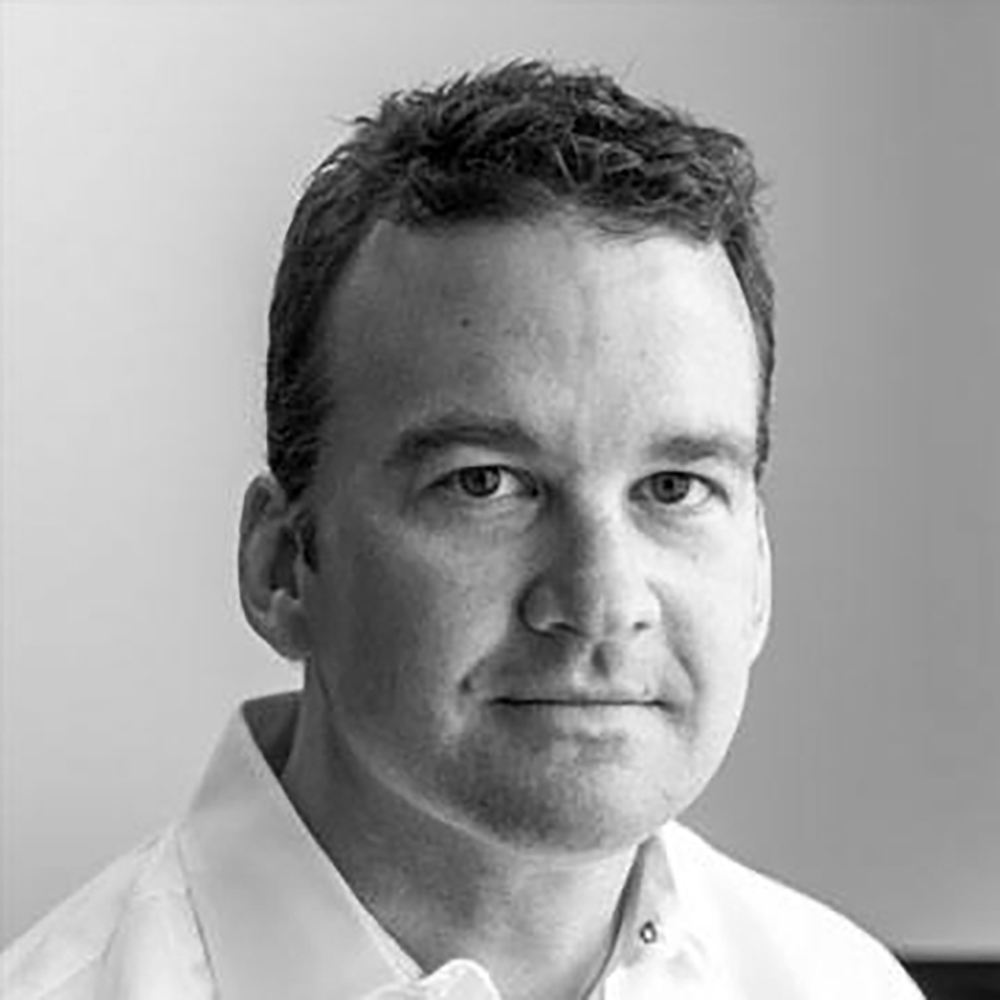 Chris Keating (Trimble)
Chris Keating is Trimble's General Manager for the Architecture & Design division within the Trimble Buildings (AECO) group. Centered around their groundbreaking "3D for Everyone" product, Trimble SketchUp, Chris has spent the last seven years at Trimble broadening and extending SketchUp into a portfolio of integrated products across the entirety of the design and construction lifecycle. Chris is also influential in the development of Trimble's cloud collaboration platform, Trimble Connect, that provides significant workflow integration from the design phase through to the finished project in order to provide stakeholders with reduced costs, increased coordination and better quality control.
Chris joined the SketchUp team at Google, where for six years he was also instrumental in the development of Google Earth and Maps. And before Google, Chris worked on a wide variety of endeavors, including then category-defining smartphone products as well as several industrial construction (EPC) projects including a 3+ year ex-pat assignment in the Czech Republic.
Chris holds a M.B.A. from Carnegie Mellon University's Tepper School of Business, and a B.S. in Mechanical Engineering from Clarkson University.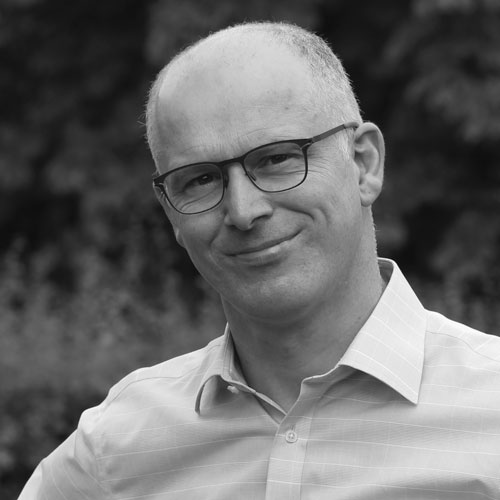 Hugh McEvoy (Trimble)
Hugh is a senior leader in Trimble's SketchUp product management group , responsible for a number of B2B subscription products including SketchUp Studio and the enterprise products. Hugh's focus is on providing a great professional experience for our larger customers and those working on complex building design projects.
Hugh has been with the SketchUp team for four years: he came into Trimble via the acquisition of Sefaira, where he was SVP Product, running product management, product marketing, software engineering and devops. Sefaira makes software to help architects and others design better buildings – buildings with lower energy use, producing less CO2, using natural daylight better and with good quality occupant comfort.
In total, Hugh has 26 years in the software industry, including over 15 years in product management and leadership roles in both corporates and startups. Hugh holds a Ph.D. in computer science.
Hugh thinks that leading product teams is probably the best job in the world, except perhaps for being a rock megastar with his own helicopter.
Keynote 1
Trimble Connect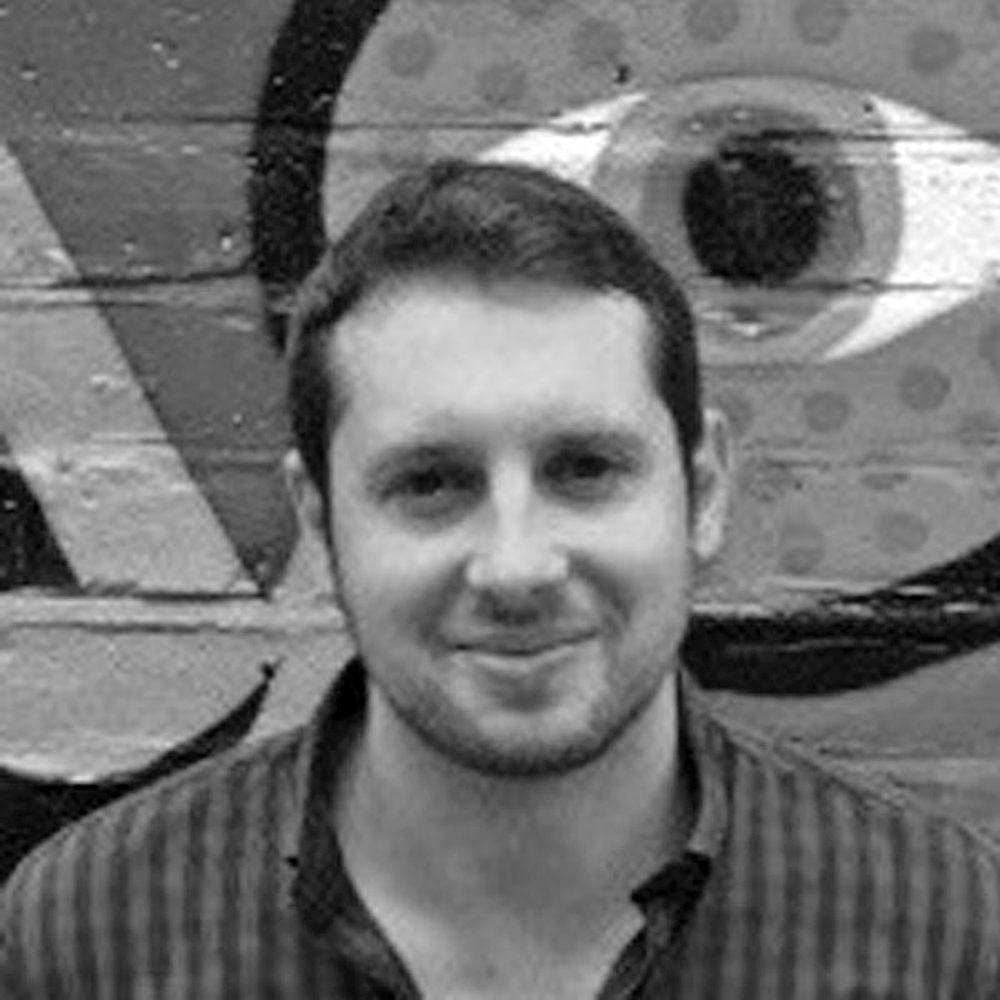 Alex Glass (Trimble)
This presentation will introduce some of the core workflows which are made possible by integrating SketchUp with Trimble Connect - regardless of your industry, whether you are working in a team or flying solo. We'll talk about how you can use Trimble Connect to manage files, share files, manage project teams and easily visualize your models within the wider context of the project.
Keynote 2
Easy BIM for 'Not-BIM-specialists'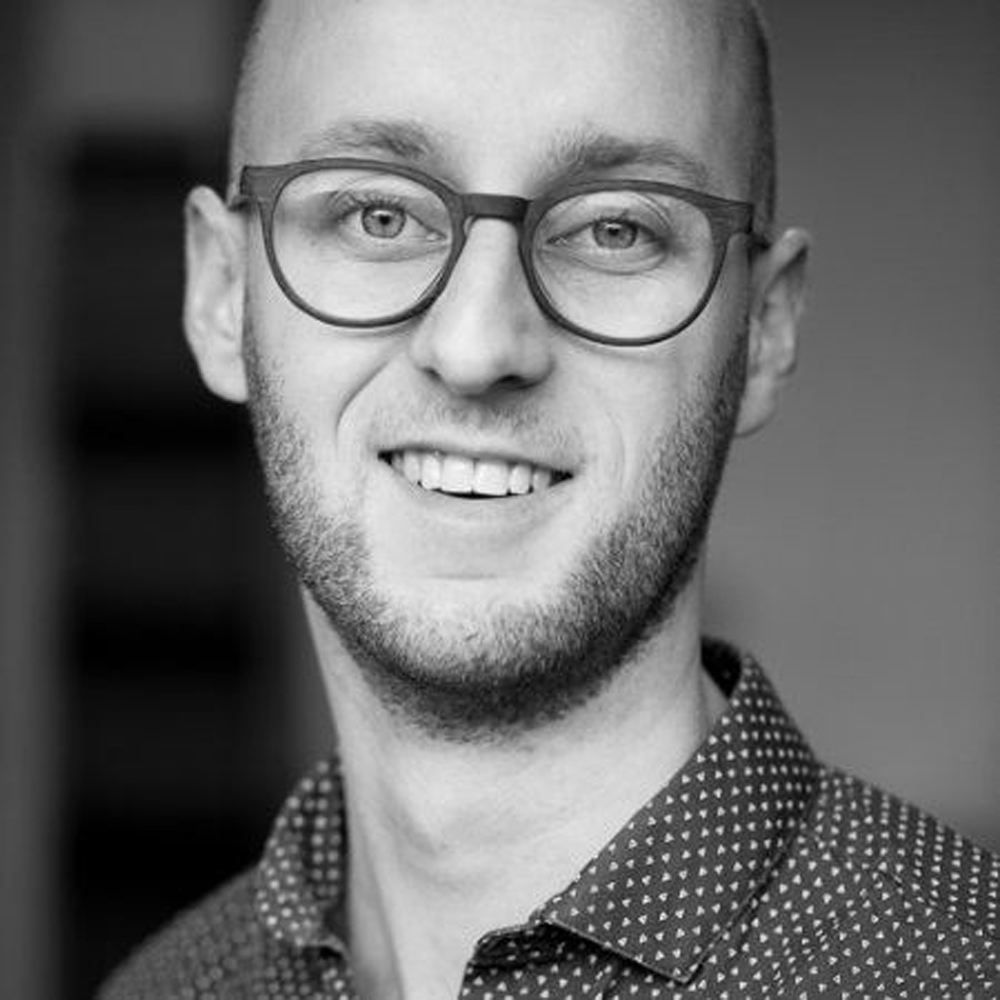 Stijn van Schaijk (VolkerWessels)
A use case about innovative contractors work environment where; Job Site Managers and Cost Estimators are BIM modellers, paperless construction sites have upcoming, 3D city models are generated automatically, and clients virtually walk through their digital buildings during design sessions and afterwards take the designs home on their mobile devices.
Keynote 3
Mixed Reality with Trimble's SiteVision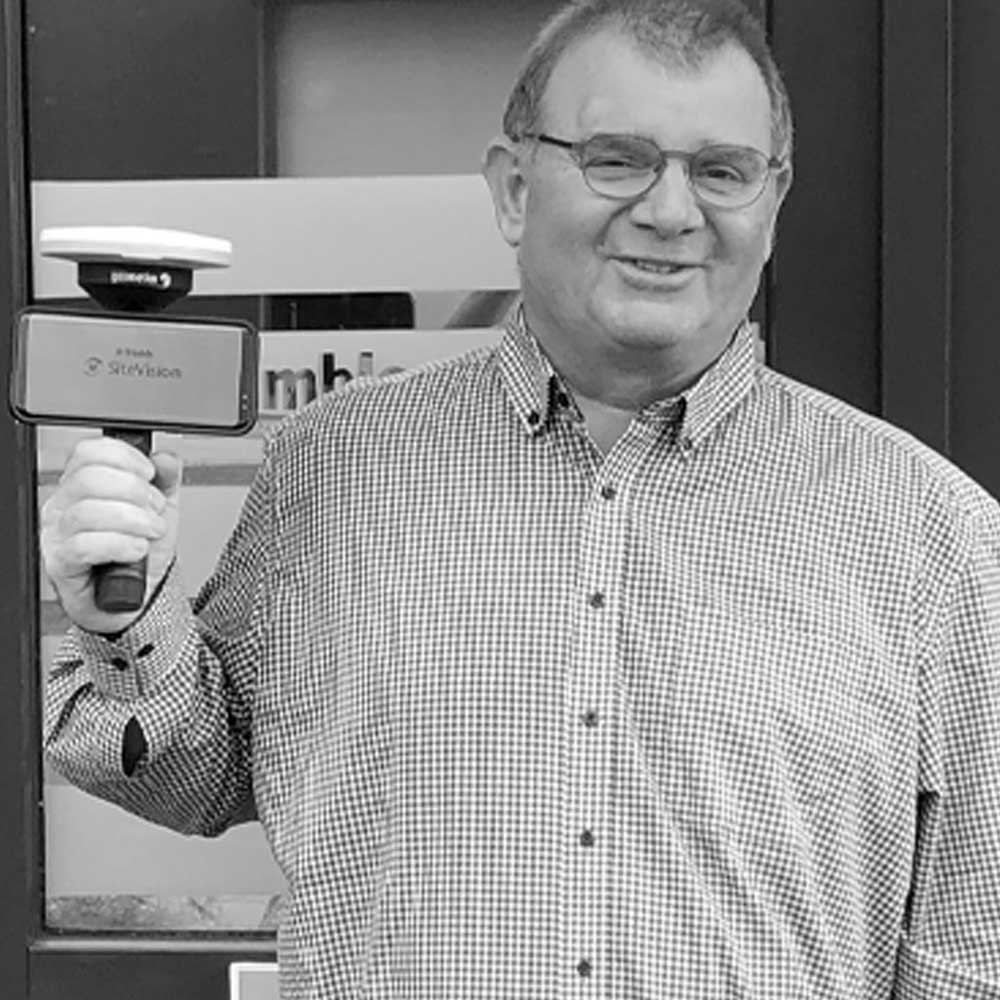 Rob Bik (Geometius)
Rob will provide the keynote Mixed Reality with Trimble's SiteVision. He will show you the developments within Trimble in the field of Mixed Reality, for example for a smart construction site. This will focus on the Mixed Reality Tool SiteVision, a powerful AR technology based on Catalyst.
Keynote 4
Diodramas - Fascinating 3D Landscapes Unveiled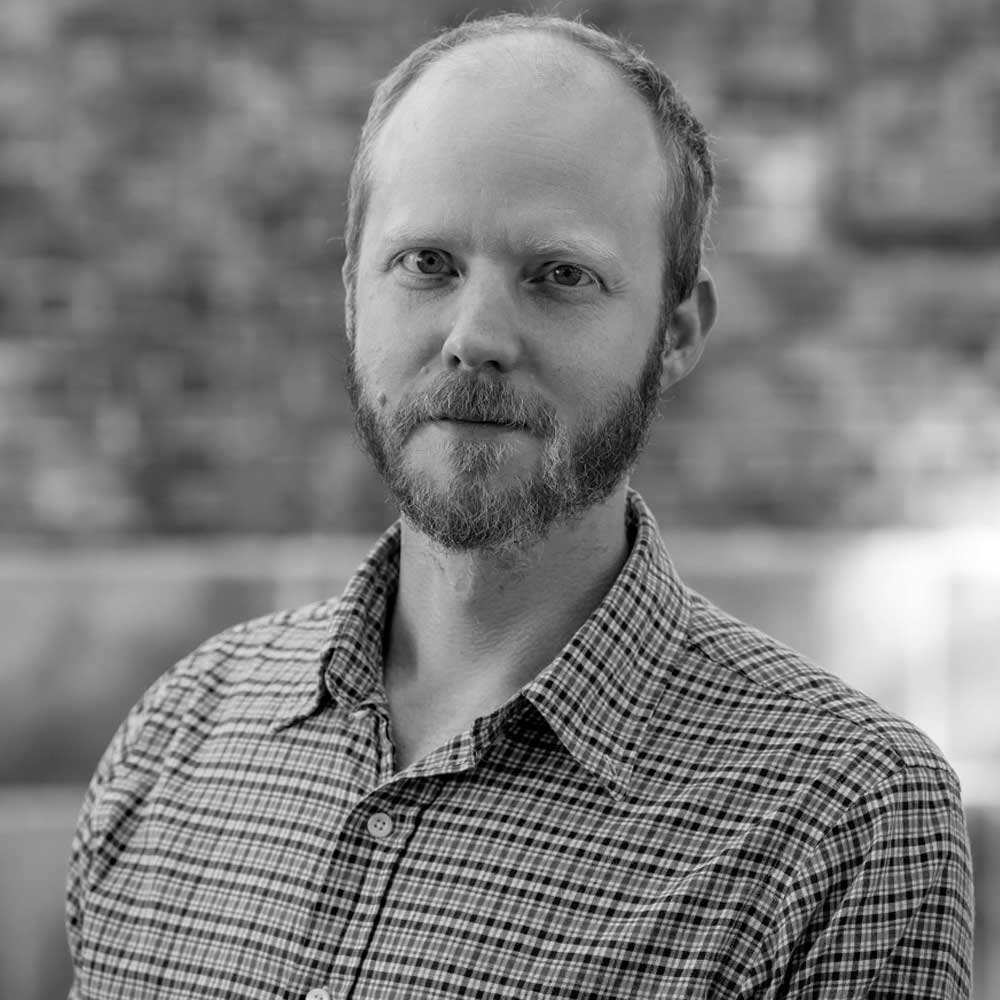 Anders Lygaard (Holygon)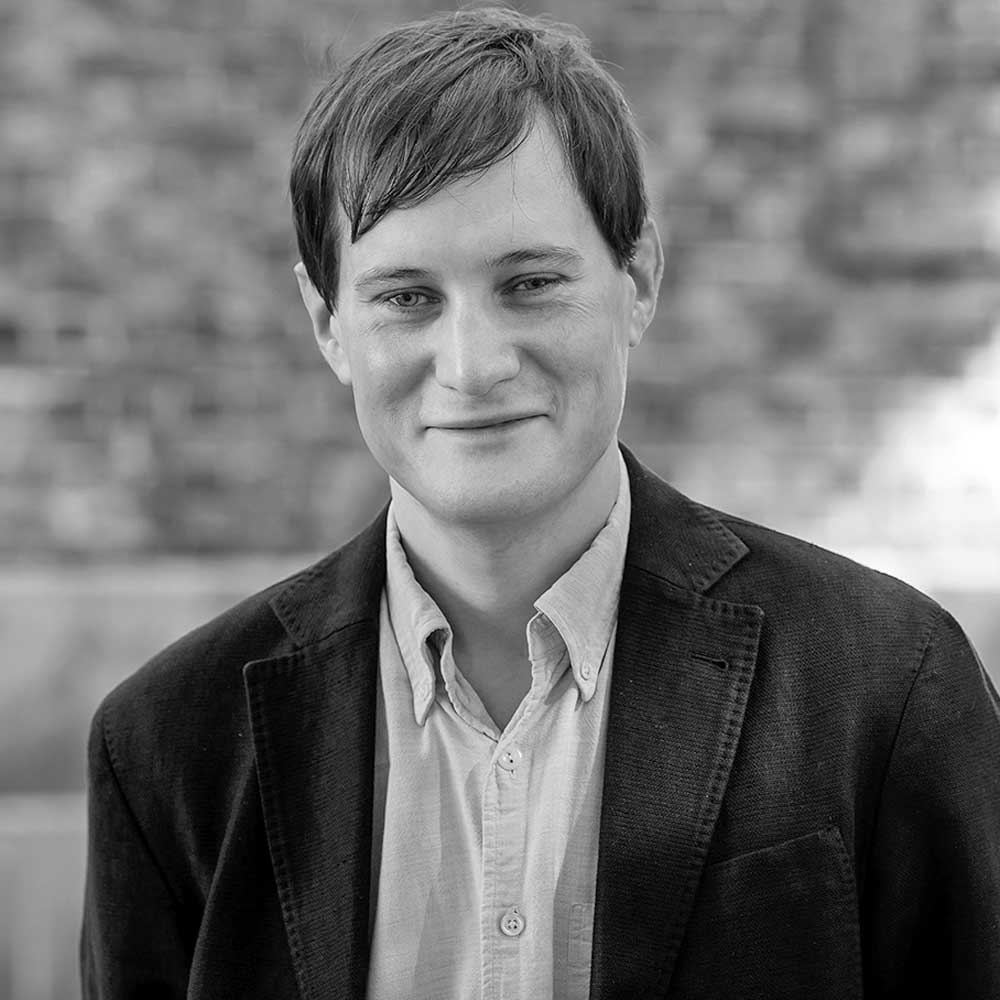 Felix Heuman (Holygon)
Enter a fascinating world of imaginative landscapes, playful cities and 3D drama. Learn useful tricks for managing complex volume models, 3D printing secrets, and timeless design rules. With their Keynote, Holygon wants to inspire you to complete complex projects with SketchUp and to keep innovating.
Keynote 5
Kubity Pro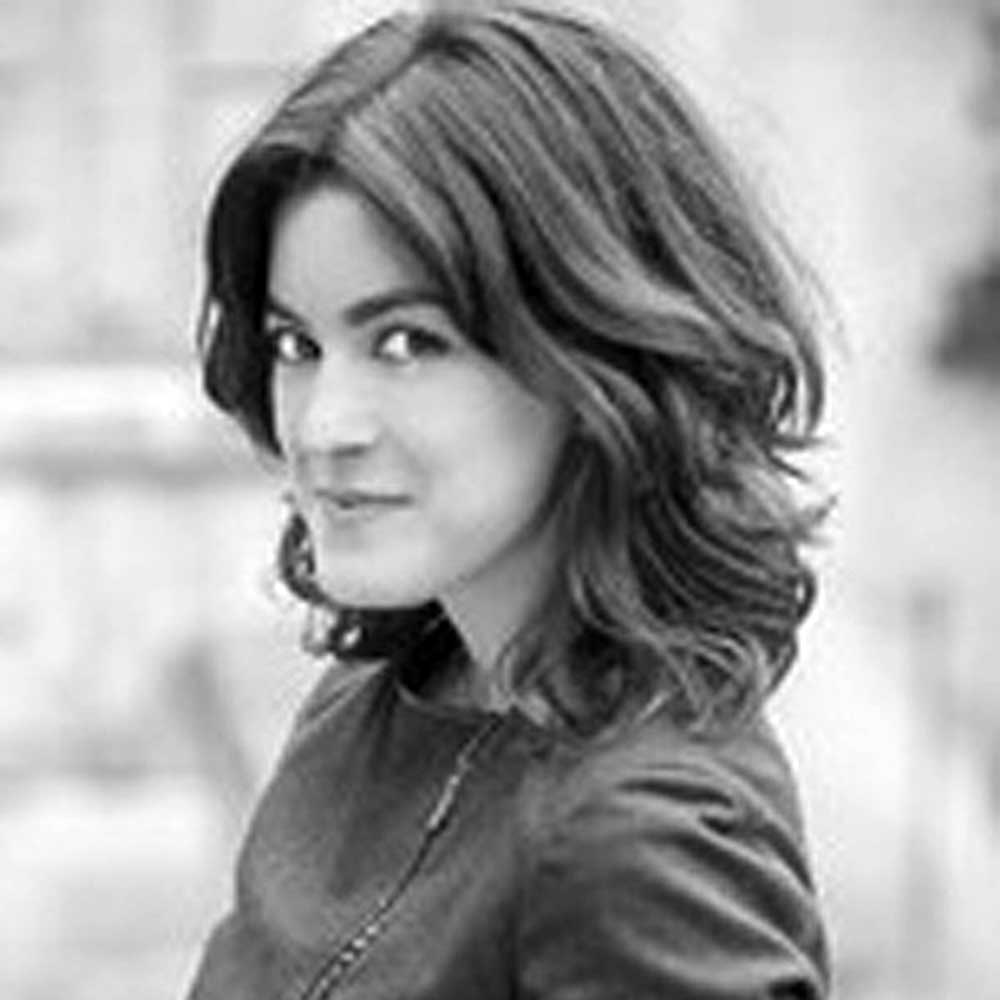 Erin Stranyak (Kubity)
Virtual Reality and Augmented Reality in one user-friendly application! Erin will show you how you can present your 3D SketchUp designs on mobile phone, tablet and screen to your customer. All in an interactive way! Step into the world of VR with a cardboard goggle, overlay your design in a real world situation or give a remote presentation on a screen that's not even in your own office!
Fun with Numbers
Fun with Numbers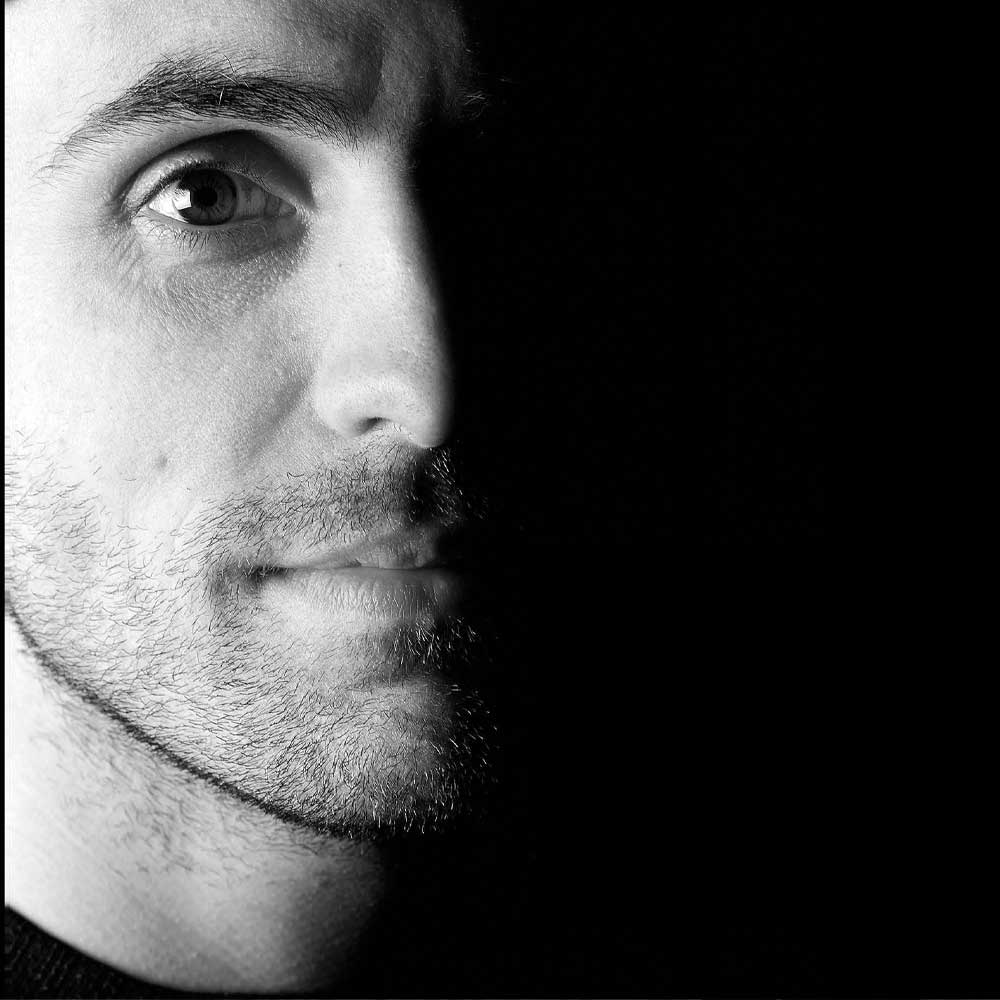 Lambert-Jan Koops (Chairman of the Day)
Lambert-Jan Koops is chairman of the day but only wanted to do that if he could also give a presentation himself. Under the title Fun With Numbers, he and his assistant Jeroen will discuss the pleasure that people can have with numbers. Or at least the pleasure that Lambert-Jan Koops can have with numbers. According to Koops himself, it is certainly a very original presentation, because when he and Jeroen gave a preview to a few initiates, the comment was: "Yes, this really doesn't make sense."
Keynote 6
SketchUp in Forensics
A small insight in the added value of 3D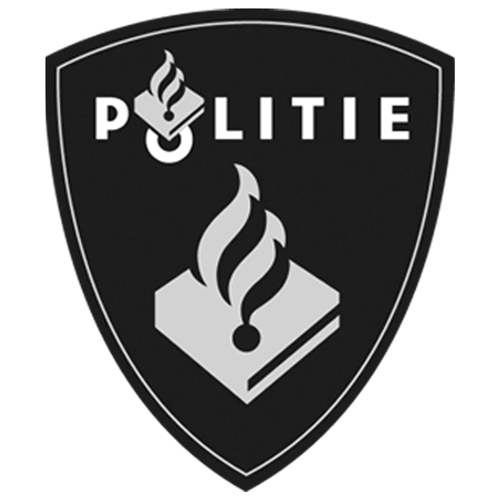 Toine Voeten (Dutch Police)
A user case about the added value of SketchUp in the field of forensics. Toine will show you some powerful examples of how the Dutch Police uses SketchUp in Crime Scene Investigation. Visualizing places or just simple objects in 3D gives them a good insight of how things really happened at the scene.
Keynote 7
SketchUp in Interior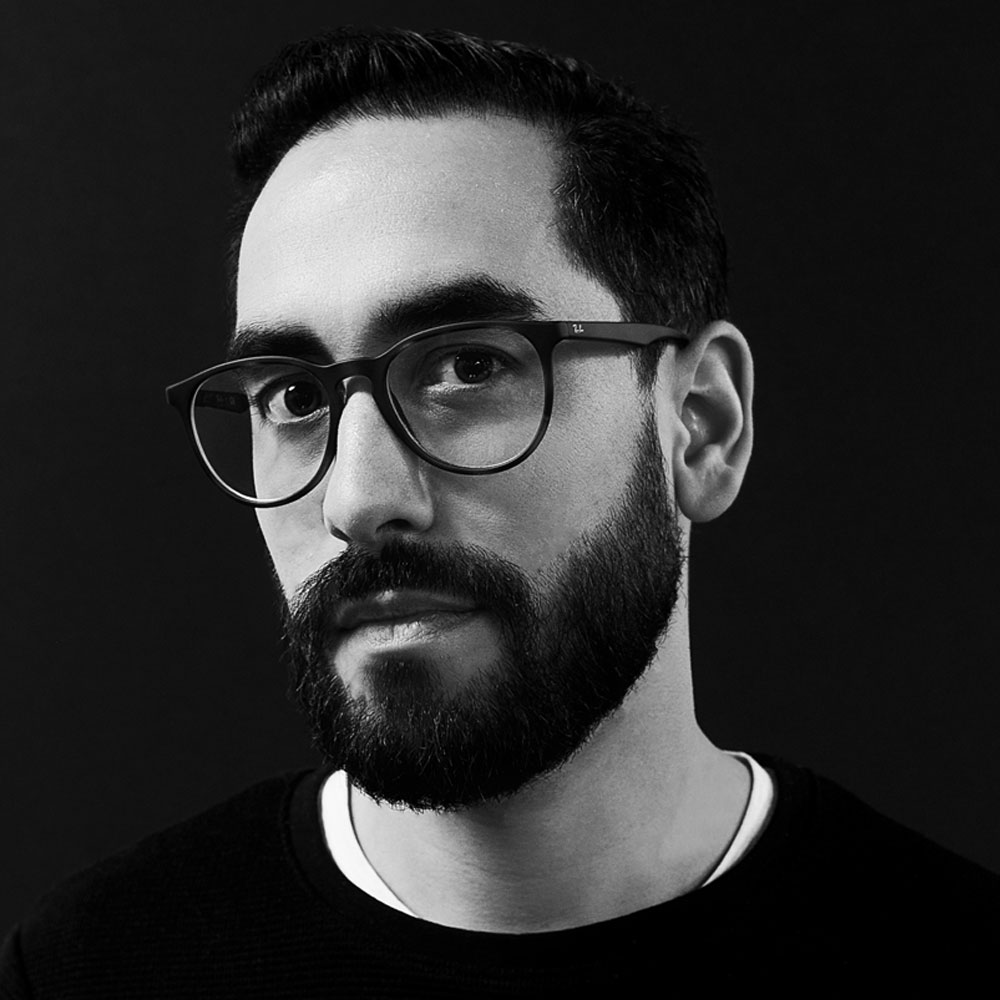 Yannic Alidarso (Creneau International)
What is the key factor in a complex web of creative sketches and thoughts, 3D designs, renders, virtual reality, technical drawings and CNC production techniques? Yannic Alidarso (senior designer at Creneau international) takes you through the entire design process of prominent interior design projects. From the very first sketch to virtual reality and fully automated production; Sketchup is the spider in the web.
Keynote 8
SketchUp Pro in Education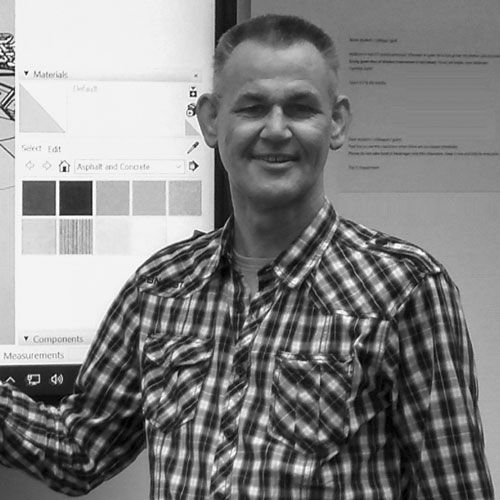 Hessel Zijlstra (AERES Hogeschool)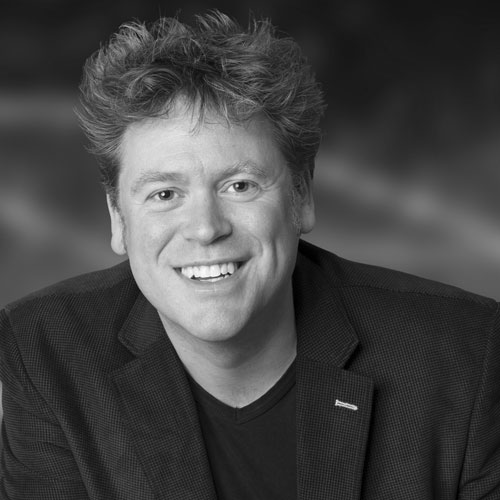 Kees Jansen (AERES Hogeschool)
Students of the Aeres University of Applied Sciences Almere actively work with SketchUp. The work field requires applications in 3D and the school wants to let students familiarise themselves with them. In this workshop, Hessel and Kees share their insights into the application of SketchUp in agricultural programmes and Geo Media & Design (GMD) based on examples by students. What can SketchUp do for higher professional education?
We have been applying SketchUp in agricultural education for years. Future livestock farmers and equestrian business students have long been using 3D visualisations for the animals' buildings. By thinking and designing in 3D, insights quickly come to light about what does and does not work in a design. The big advantage of SketchUp is that it offers students the option to visualize what they have in mind.
The Geo-work field also calls for 3D-trained Geo-ICT-ers and designers. For this reason, we are already starting 3D applications in the first year of the GMD study programme. SketchUp is very suitable as a starting-point for students to easily start creating their own 3D environments. At a later stage of the study, we link SketchUp to the GIS knowledge of students, so they can work with large-scale 3D areas in GIS. This year we are experimenting with exporting SketchUp files from students to VR glasses, so that people can virtually walk and move through these environments. Exciting developments, with impactful applications!
Keynote 9
Masters in SketchUp, Success Story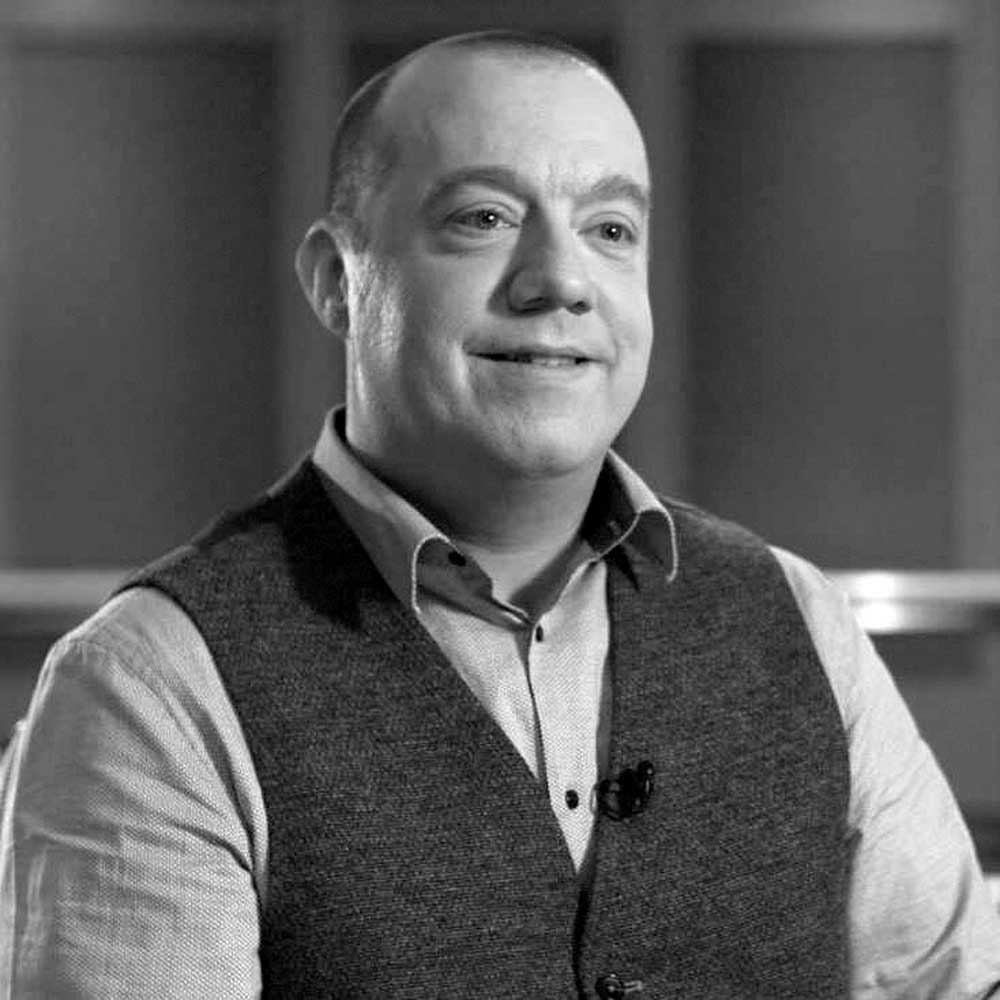 Peter Wuyts (SketchUp3D.be)
a Master in SketchUp... What is that excactly?! Well, a Master in SketchUp is someone who does EVERYTHING in SketchUp! Many will frown after reading such a bold statement... Why would you do everything in SketchUp?! Peter Wuyts will explain this and many more during his engaging keynote 'Masters in SketchUp'. You may also be interested in a number of things, such as how to work more efficiently? How to reduce the error margin? How to prevent duplication? How to handle expensive resources with care? Earn more and / or save time? We can all do things differently... That's the vision of Masters in SketchUp: "How can we use SketchUp to provide answers to questions from today and tomorrow!".