Info Market
On both days you will find an information market in the central dome with
various providers of additional services and technologies regarding SketchUp Pro.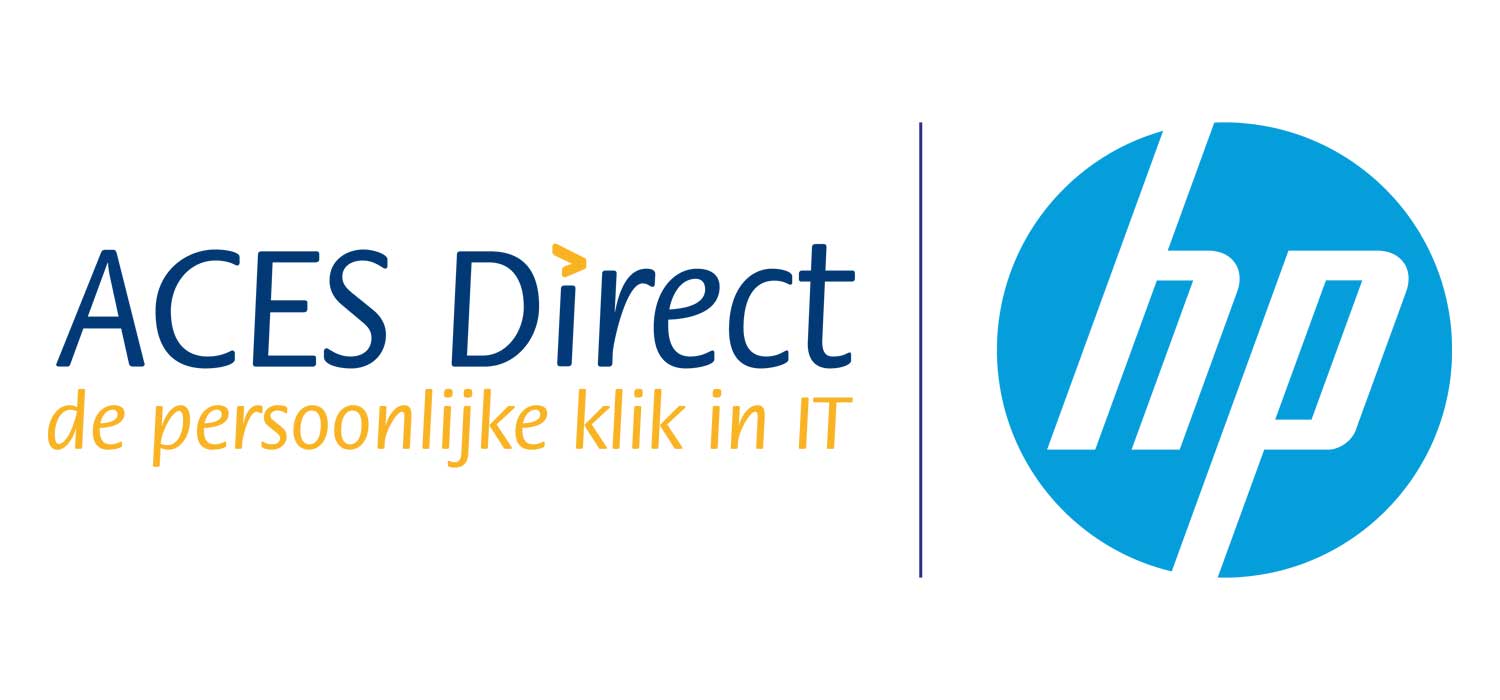 Jupiter - Main Sponsor
HP - Aces Direct
HP creates new ways in which technology has a positive effect on people, businesses, governments and society. With the broadest technology portfolio, consisting of printing, personal systems, software, services and IT infrastructure, we help our customers around the world with solutions to their most complex challenges.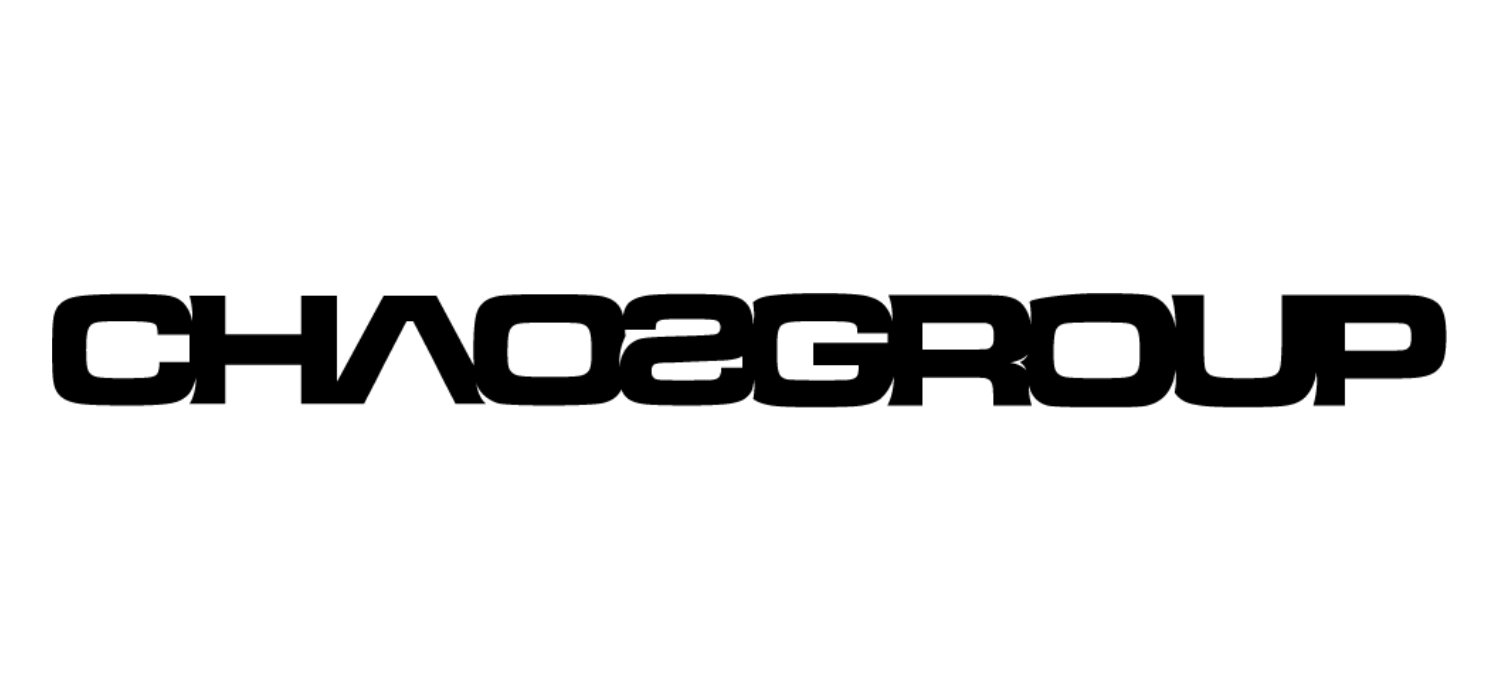 Saturn - Sponsor A
Chaos Group
Chaos Group is a worldwide leader in computer graphics. We create the technology that helps artists and designers create photoreal imagery and animation for design, television, and feature films. Our physically-based rendering and simulation software is used daily by top design studios, architectural firms, advertising agencies, and visual effects companies around the globe. Our research and development in cloud rendering, material scanning, and virtual reality is shaping the future of creative storytelling and digital design.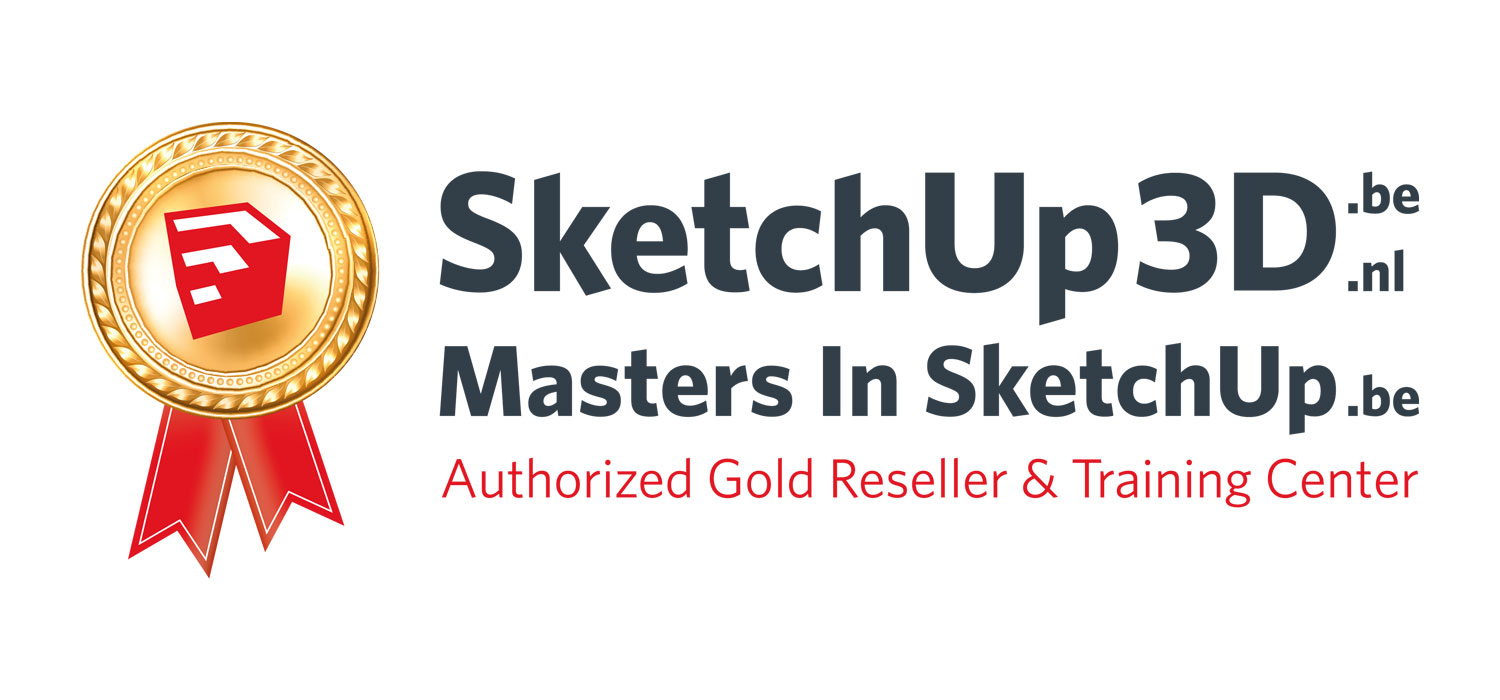 Saturn - Sponsor A
SketchUp3D.be
Gold Reseller for SketchUp Pro in the Benelux and initiator of Masters in SketchUp. This is more than just a SketchUp training course. It's about much more, about something that concerns us all. How we can make the construction industry much more efficient together. Discover our vision and mission and how we can help you with this if you realize that there is still a lot of efficiency to gain!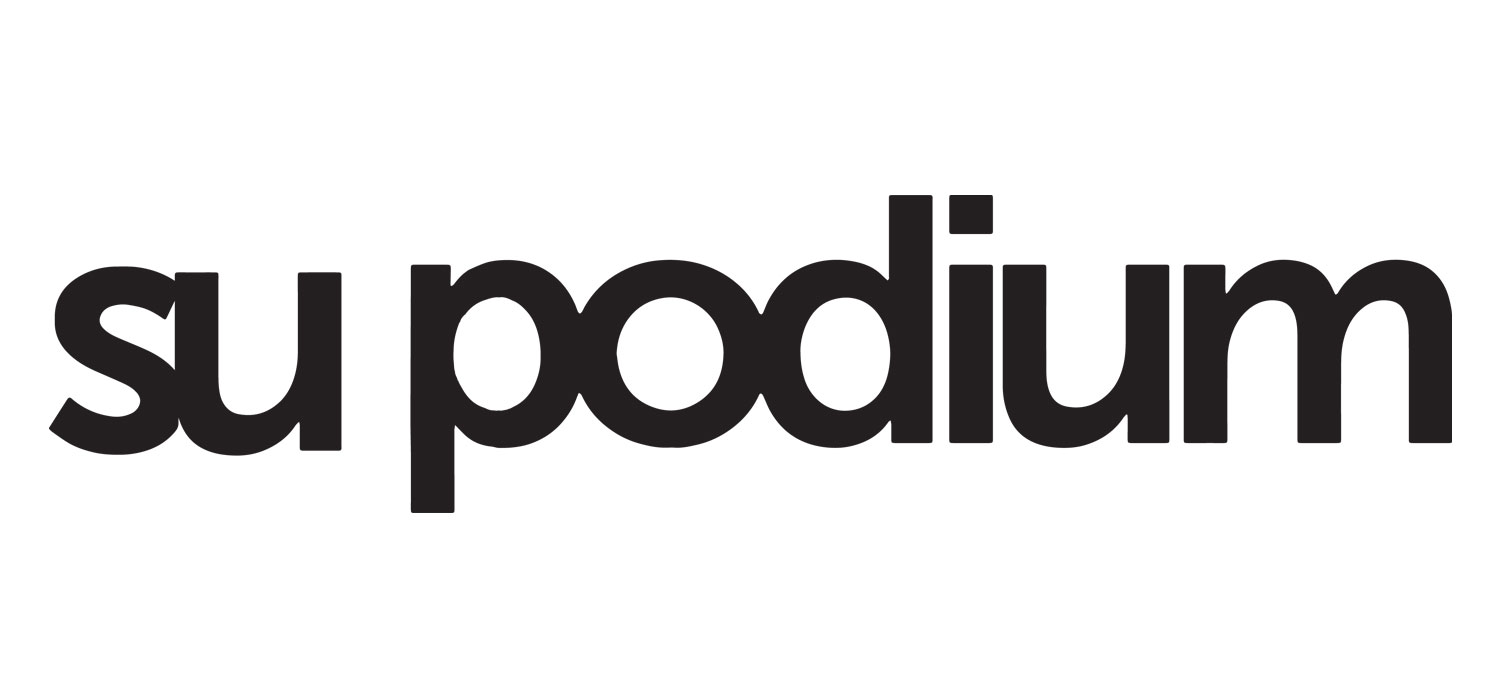 Saturn - Sponsor A
SU Podium
SU Podium is an Extension for SketchUp Pro to render designs photorealistically. It runs within SketchUp Pro and uses the textures, (background) colors and shadows in the program. With its user-friendly interface, the Extension has a short learning curve and achieves impressive results in a very short period of time.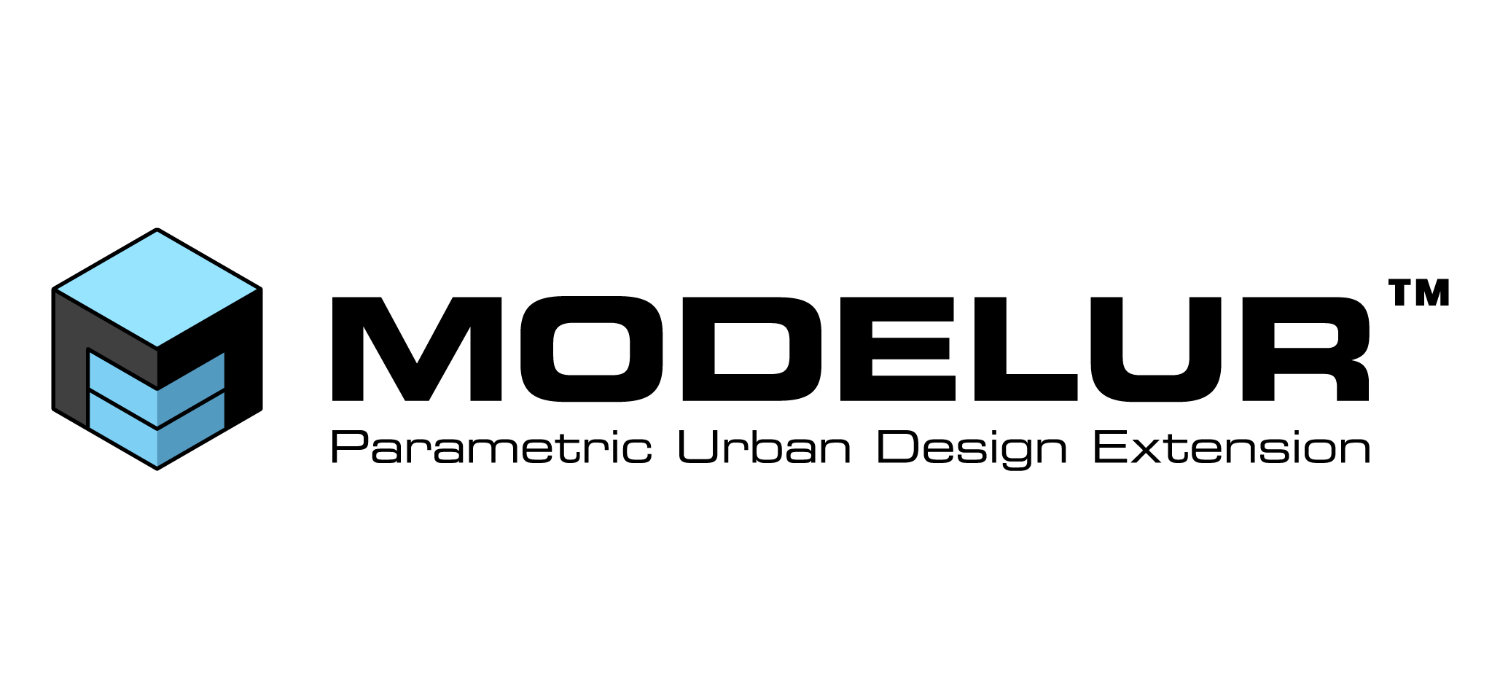 Neptune - Sponsor B
Modelur
Easy-to-use parametric urban design extension for SketchUp, developed to help you quickly create conceptual urban massing studies. It calculates key urban control parameters on-the-fly (e.g. Gross Floor Areas, Floor Space Index or required number of Parking Spaces based on city plan's requirements), delivering important information while the design is still evolving. This way Modelur fosters well-informed decision making during the earliest stages of urban design when the decisions have the highest impact.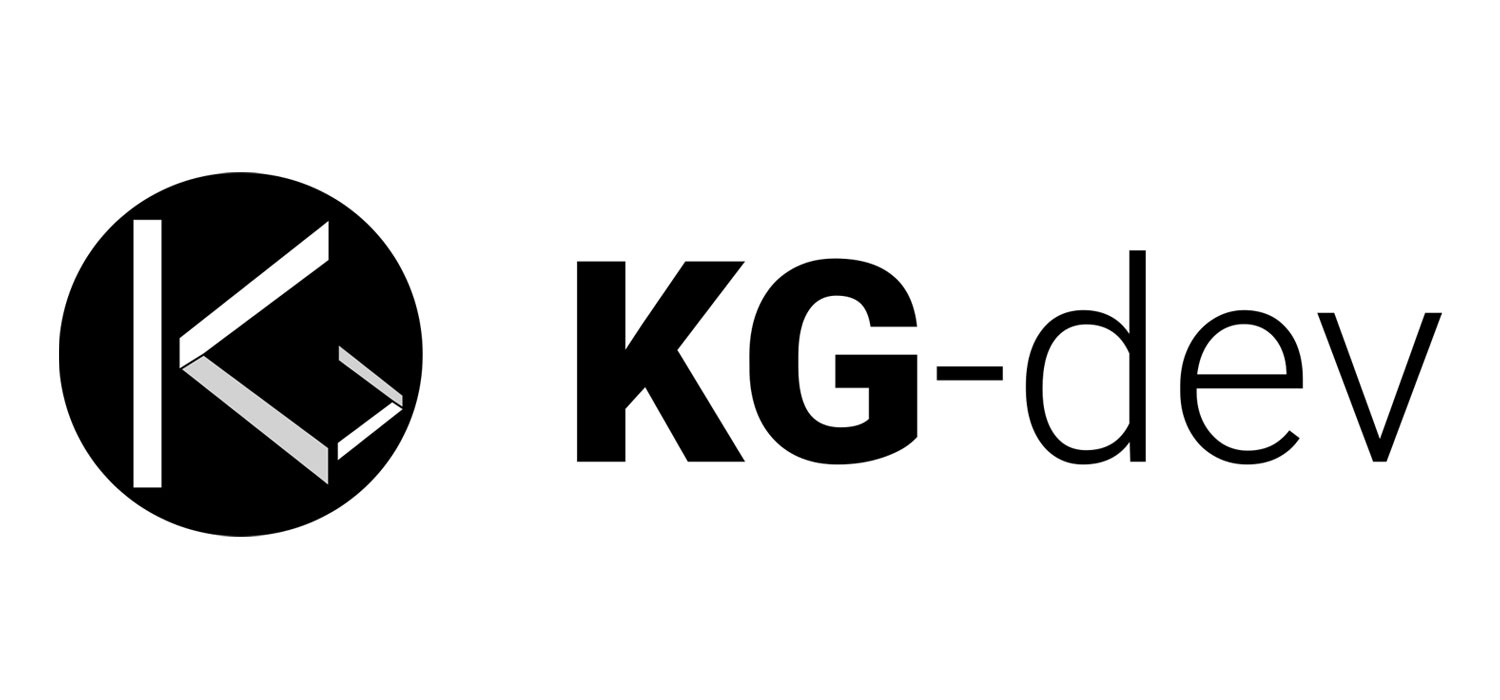 Neptune - Sponsor B
KG-dev
KG-dev (website in development) is a company started by Kenny Geyskens (Belgium). The company focuses on the development of Custom SketchUp Extensions, tailor made additions for SketchUp Pro. If you also want extra functionalities in SketchUp Pro or if you want to automate certain design tasks, then KG-dev may be the partner that can help you on your way!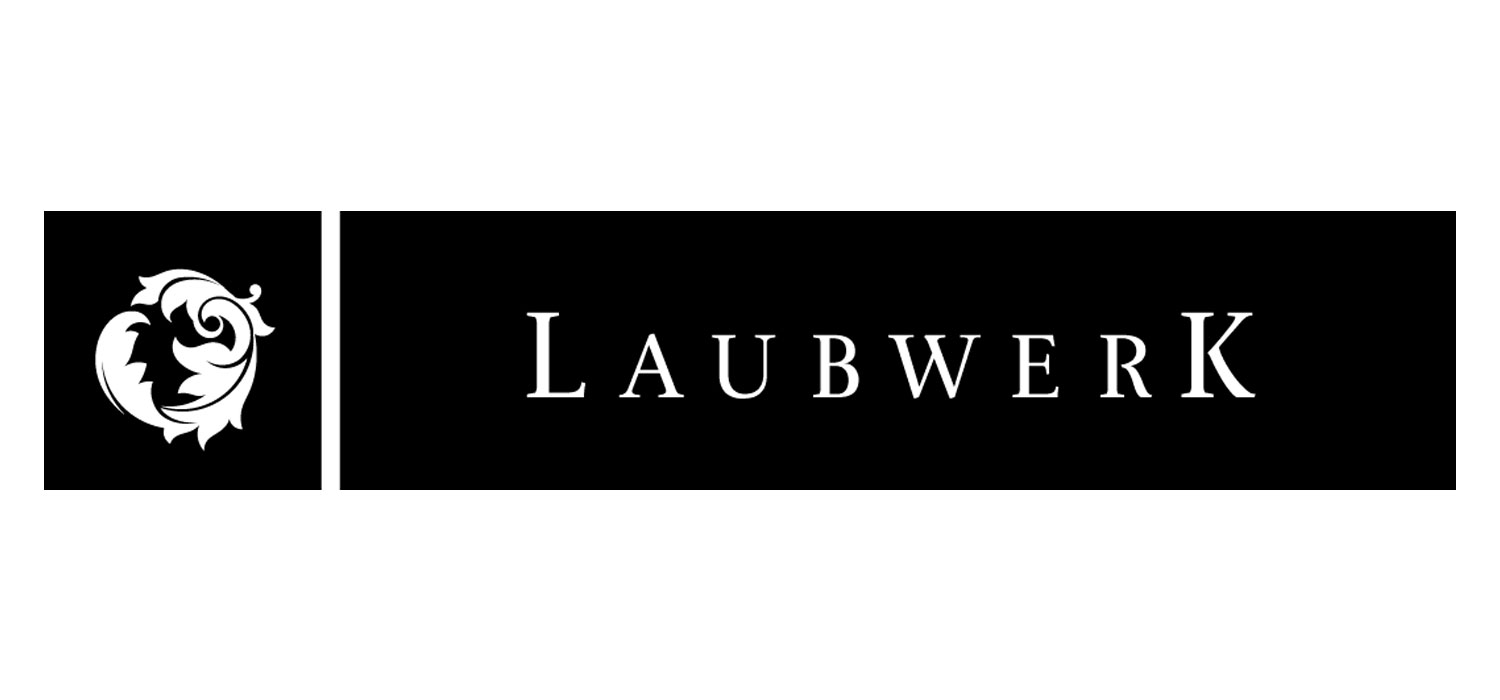 Neptune - Sponsor B
Laubwerk
Laubwerk is an easy to use extension for (landscape/garden) architects and CG artists who are looking for realistic 3D plants. Using Laubwerk is very simple: drag the desired plant, shrub or tree into the scene and then adjust the parameters shape, age, season and level of detail!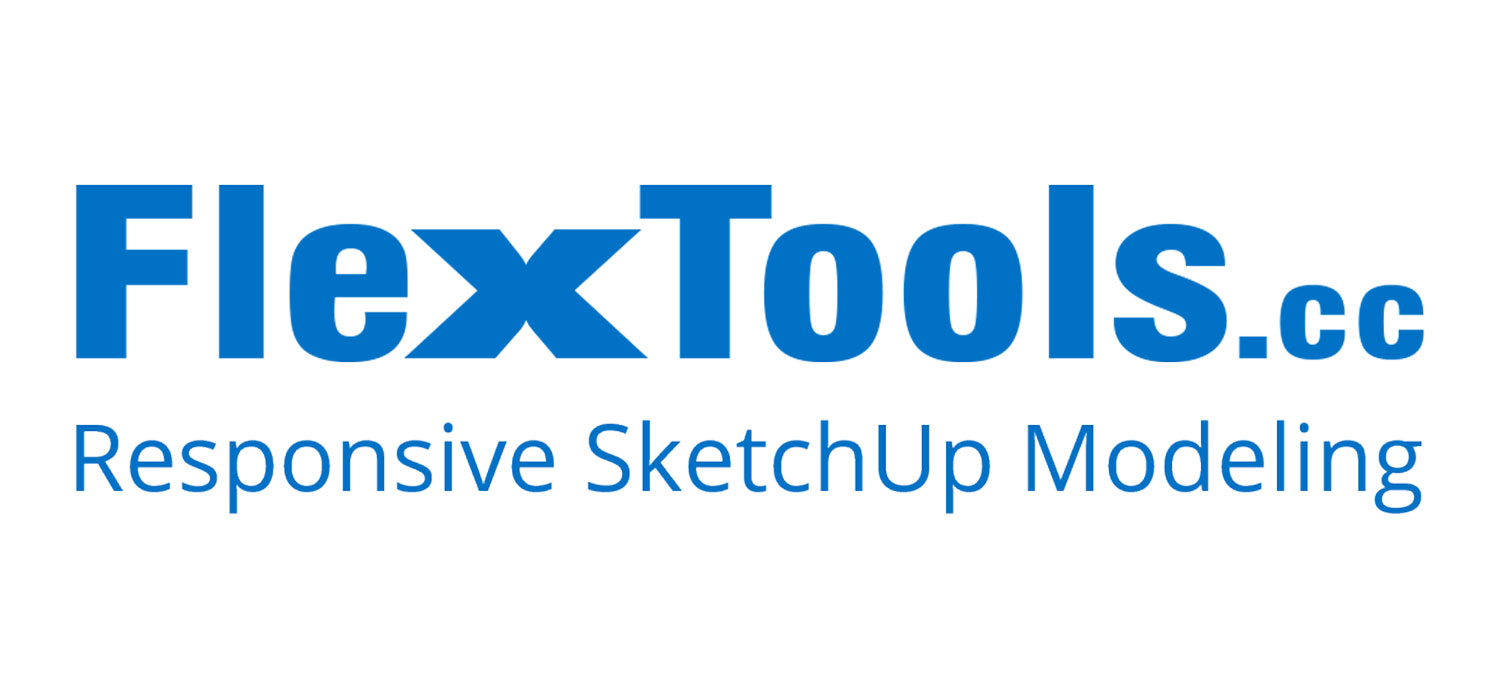 Neptune - Sponsor B
FlexTools.cc
Architects and 3D artists use the FlexTools platform to generate SketchUp doors, windows and other architectural elements, with exceptional levels of speed and control.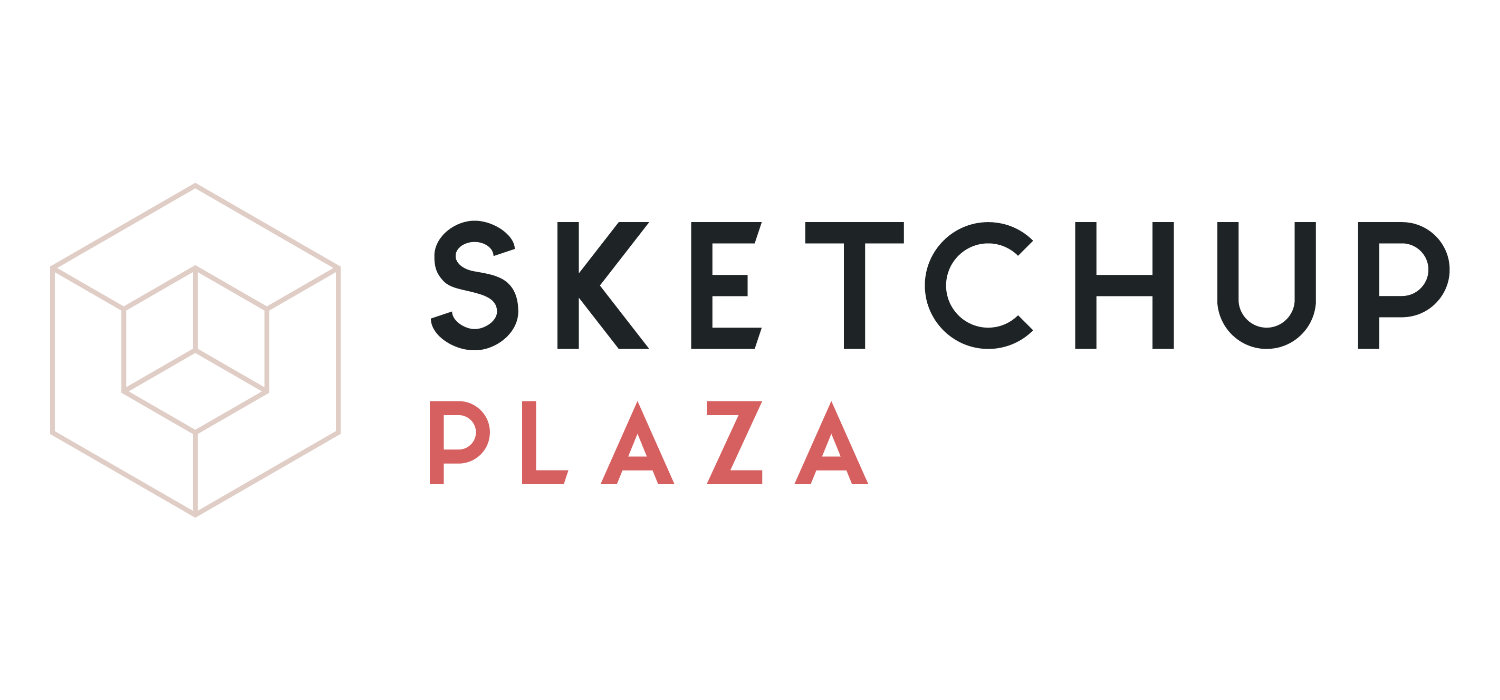 Neptune - Sponsor B
SketchUp Plaza
With over 10 years of experience in helping interior architects, designers and stylists, SketchUp Plaza is the place to learn 3D drawing in an interactive way. Through courses, books and a vibrant community, you'll learn how to create designs in no time at all and all in a way that suits you, wherever and whenever you like.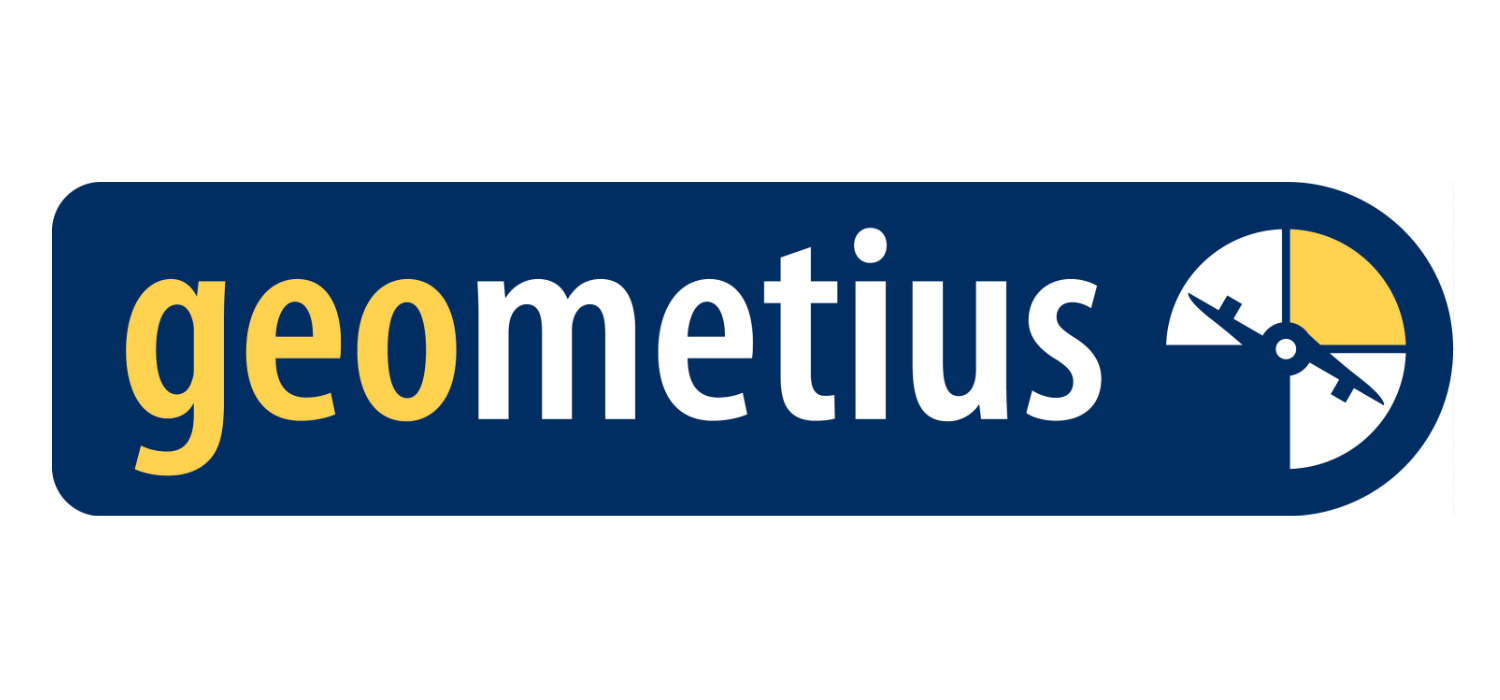 Neptune - Sponsor B
Geometius
Geometius will show you the developments within Trimble in the field of Mixed Reality, for example for a smart construction site. This will focus on the Mixed Reality Tool SiteVision, a powerful AR technology based on Catalyst.